ETERNAL SUMMER - 2022
Dreamy escapist destinations filled with the summer sunshine. Minted on Umut's own smart contract.
ADIDAS OZWORLD - 2022
Created for a giveaway.
FOUNDATION MINTS - 2021
NFTs minted on Foundation.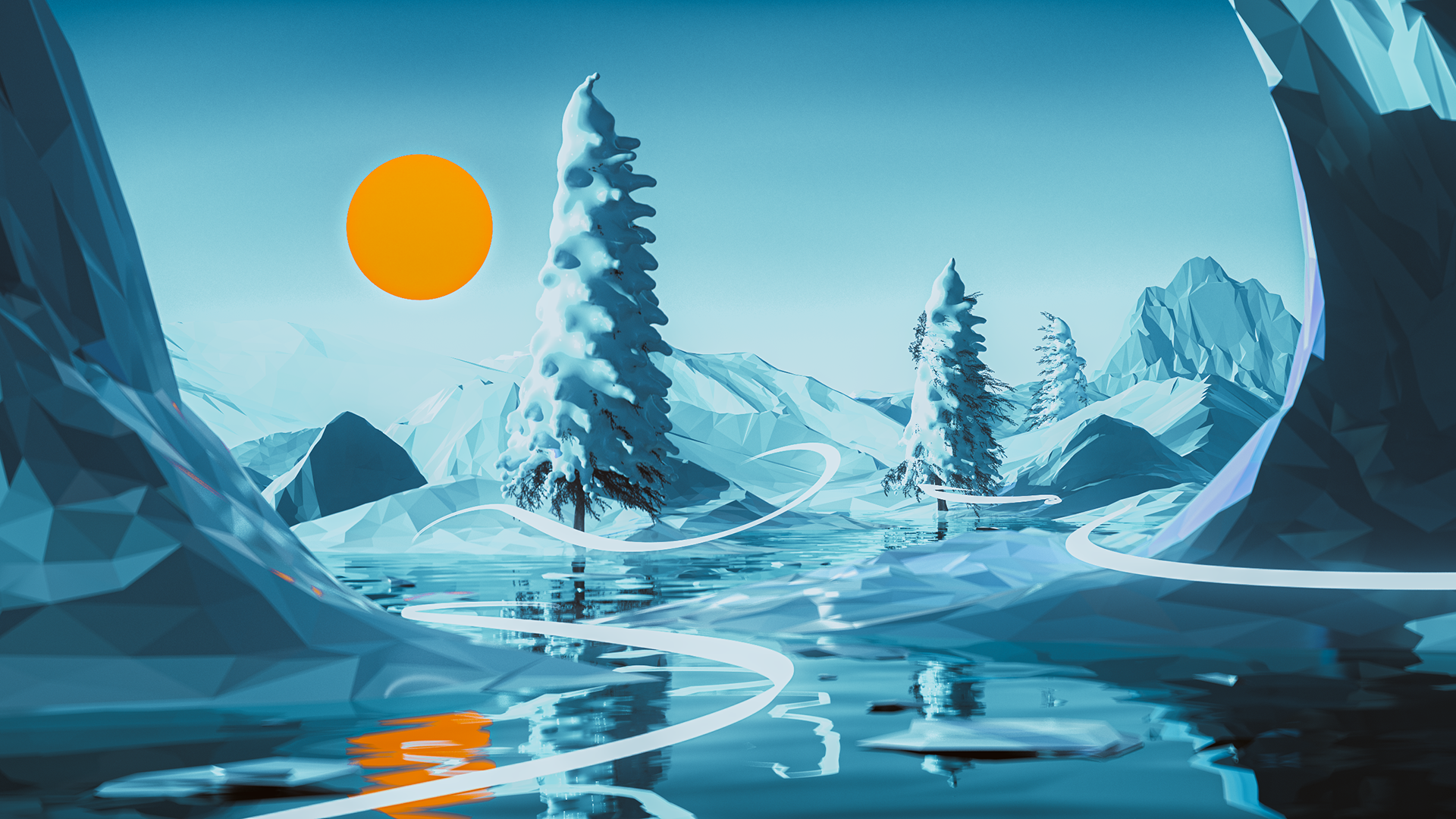 THE ADEN COLLECTION - 2021/CONTINUING

"The Aden Collection" is a collection of destinations from an eternal, everlasting summer. A signature character to Umut's work, palm trees represent one's ability to withstand under any circumstances and get stronger with time.
OTHER ARTWORKS - 2021/2022
TEZOS MINTS - 2021
NFTs minted on HicEtNunc & OBJKT.com. Currently all sold out, only available on the secondary market.